How do you insert a vertical column of text and indent it in Sublime Text 2 using the vim key bindings?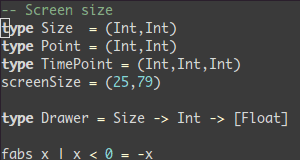 I have seen the Sublime Text 2 Column Selection Docs, showing how you can use Ctrl + Shift + Up, but is it possible to do the same thing using the vim shortcut?
I am using Sublime in Vintage Mode.