Using a SiteMap linked up to a Menu (first time for both).
I would like the menu to show horizontally with multiple main options which each have sub options.
So something like this:
Right now I can only have a root SiteMapNode and then main/sub options.
Not like this: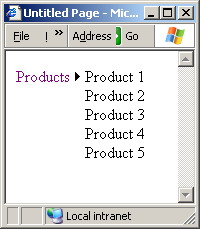 Do I need to change the SiteMap or the Menu settings?