I have a problem with a jquery mobile + phonegap android app. I'm using jquerymobile 1.3.0 and phonegap 2.4.0. The app works well on phones (portrait or landscape), the problem comes with tablets in landscape mode. On the right side a white line appears on every page. I've tried to hide the scrollbars adding this to the Phonegap Activity (as suggested in a forum):
// Disable scrollbars 
super.appView.setVerticalScrollBarEnabled(false);
super.appView.setHorizontalScrollBarEnabled(false);

// Scrollbar Overlay Content
super.appView.setScrollBarStyle(View.SCROLLBARS_OUTSIDE_OVERLAY);

It didn't work and I don't think is a scrollbar issue because it appears only on tablets (both emulators and devices) and only on landscape mode.
Here a screenshot: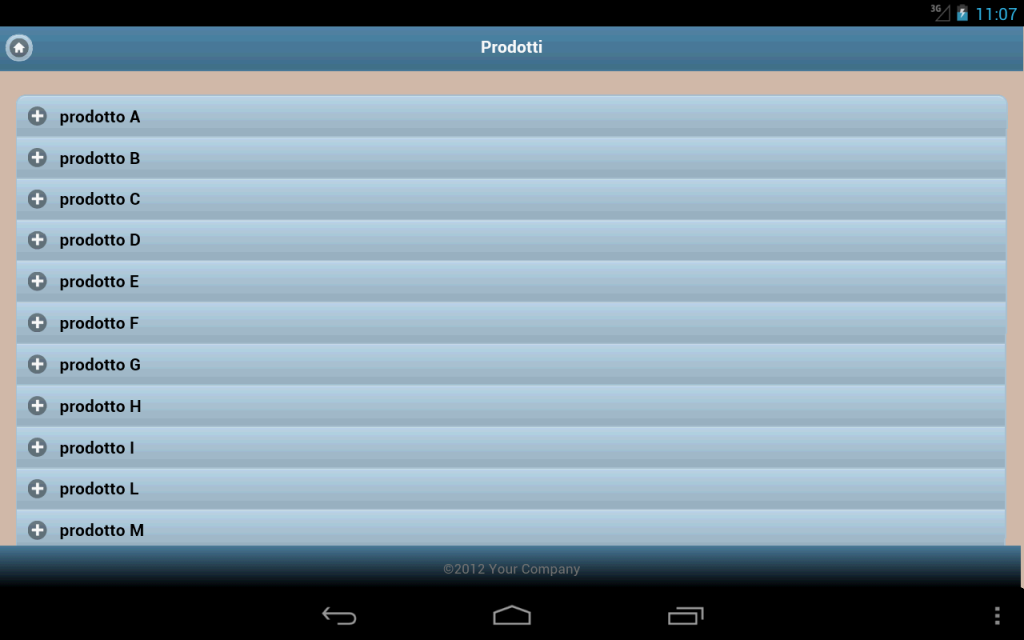 Sometimes is like the header and footer doesn't cover the whole page width, sometimes the vertical line is white (not the background color).