i have a website and in it is an application with website administration.
It is possible to load an assembly from website in administration application?
E.G: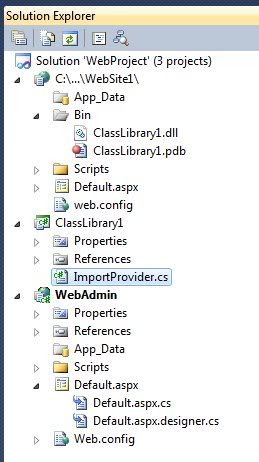 WebAdmin project (web application) : in default.aspx i want to load assembly ClassLibrary1.dll and create instance of type ImportProvider. WebAdmin doesn't have reference to ClassLibrary1.
Configuration in IIS: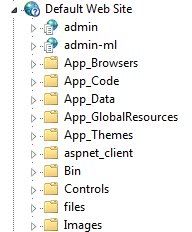 Application directory "admin" (WebAdmin project) is in Website1
Thanks a lot