my main language is vb/c#.net and I'd like to make a console program but with a menu system.
If any of you have worked with "dos" like programs or iSeries from IBM then thats the style I am going for.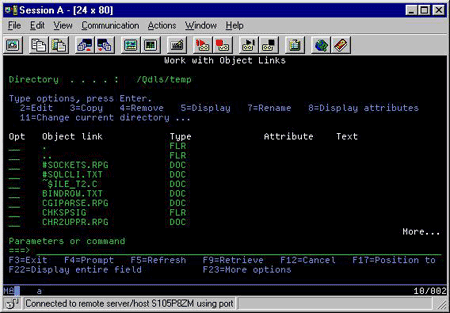 so, was wondering if anyone knows of a "winforms" library that will make my form look like this. I dont mind a "fake winforms look" or a console application but thats how I'd like.