I have a UITableView inside UITabBarController, when the starting orientation for the TableView is Landscape there is no problem, but when the Starting Orientation is Portrait it get shifted down by 10 px after rotating, please see Images,
Before Rotating: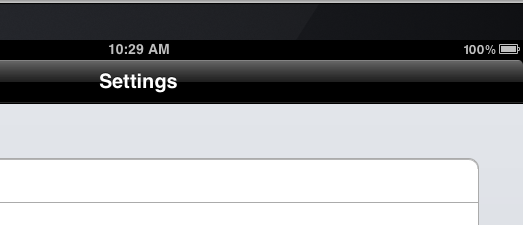 After Rotating:


The gray 10 pixel rect is shown between the Status and the UINavigationController.
Any help would be so much appreciated. Thanks all.