In Sharepoint document library, when we create a new document library, the default view is 'All Document'. This one: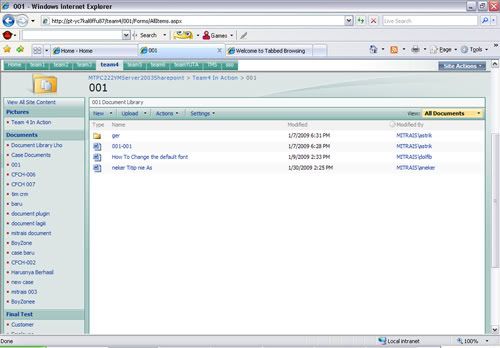 We can make a custom view from View > Create View (at the upper right corner of document library view). I created a new standard view and named it 'Chromed View'. I edited it, then I saw that this view only applied on current document library: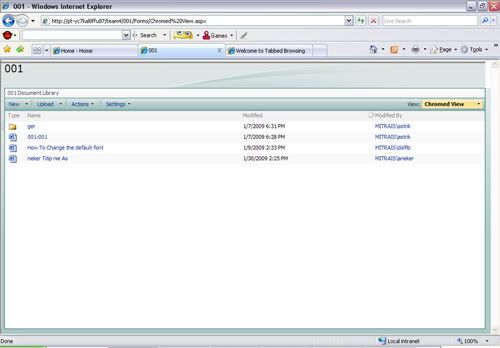 The other document libraries cannot use this view.
I develop a system that triggers document library creation from CRM (the document library's view from CRM Iframe is using that chromed view). The creation itself went well, I can create document library using Sharepoint web services. But I still cannot apply a custom view automatically for that newly created doc lib.
My question is, can we make a view that is global (not in one document library only) so that we can use that global view for any document library.
Thanks b4 for any opinion :)