I'm searching a (free or commercial) Flash component that can display 3D diagrams (three axes) and allow the user to interactively rotate the diagram.
The kind of diagram I'm talking about looks like this: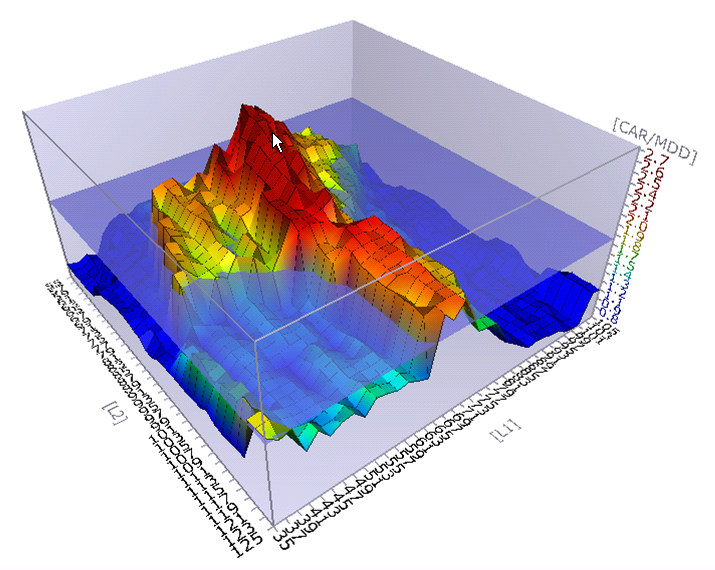 .
The component would be used to display various three-dimensional arrays served either from a server or JavaScript.
I think I could write such a component myself, but really want to avoid to reinvent the wheel...
Any .swf available that does this?