I would want to have tabs like here (all are glass):
A program is written in Delphi or C++ Builder. I can't find a class of the tabs in Winspector Spy & Window Detective.
I know a very good component - rkAeroTabs, but unfortunately it doesn't show an active tab with glass (that's what I need), & other tabs are not fully glass: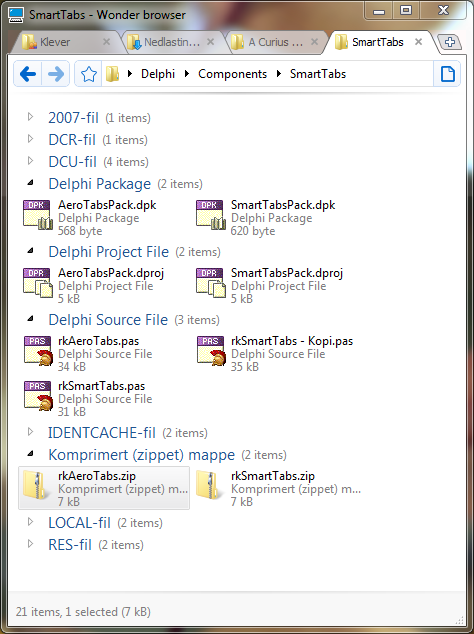 Does anybody know how to get those glass tabs? Thanks.