2Dee
Android Developer at InMind
I'm Android and Java EE developer who likes to focus on clean code and architecture.
I also occasionally code in Python.
Hopefully, I'll be helping as much as I'm being helped, but I'll never encourage gimme da codez questions, please RTFM and never fear to explore things on your own (it might actually be fun, and you'll be learning so much more).
My favorite game at the moment is FTL : Faster Than Light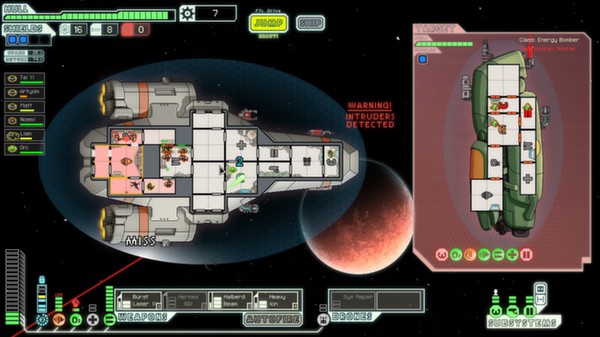 View my Developer CV
Montevideo, Uruguay
Member for

4 years, 3 months

1,561 profile views
Last seen

May 1 at 14:48