What can prevent PDF-1.4 document's content from being selectable and copyable?
I'm generating PDF-1.4 documents using TTF fonts, which are successfully embedded in it (see screenshot below).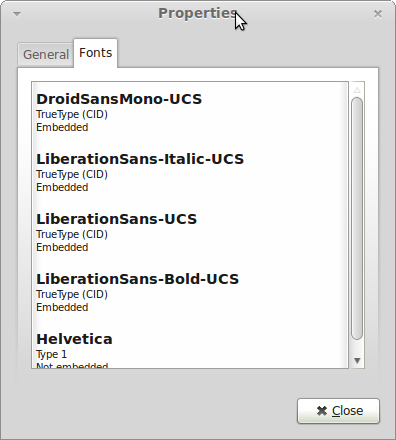 Yet I can't select and copy the text from the document. I have studied the PDF-1.4 spec and found only one mention of copy-protecting the document, which has a prerequisite of first encrypting it. And I don't encrypt the document.
So, ideally, I'd like to discover an exhaustive list of reasons, that can prevent the PDF text from being copied, and ways to control that.