I'm trying to implement native ads in my android application. But I want to do it using admob only. I searched a lot for solution but could not find exact one to do so.
I know it is possible using MoPub.
What I wanted to do is this: Show ads inside list item which means one of the ListView/RecyclerView item can be one ad like below image.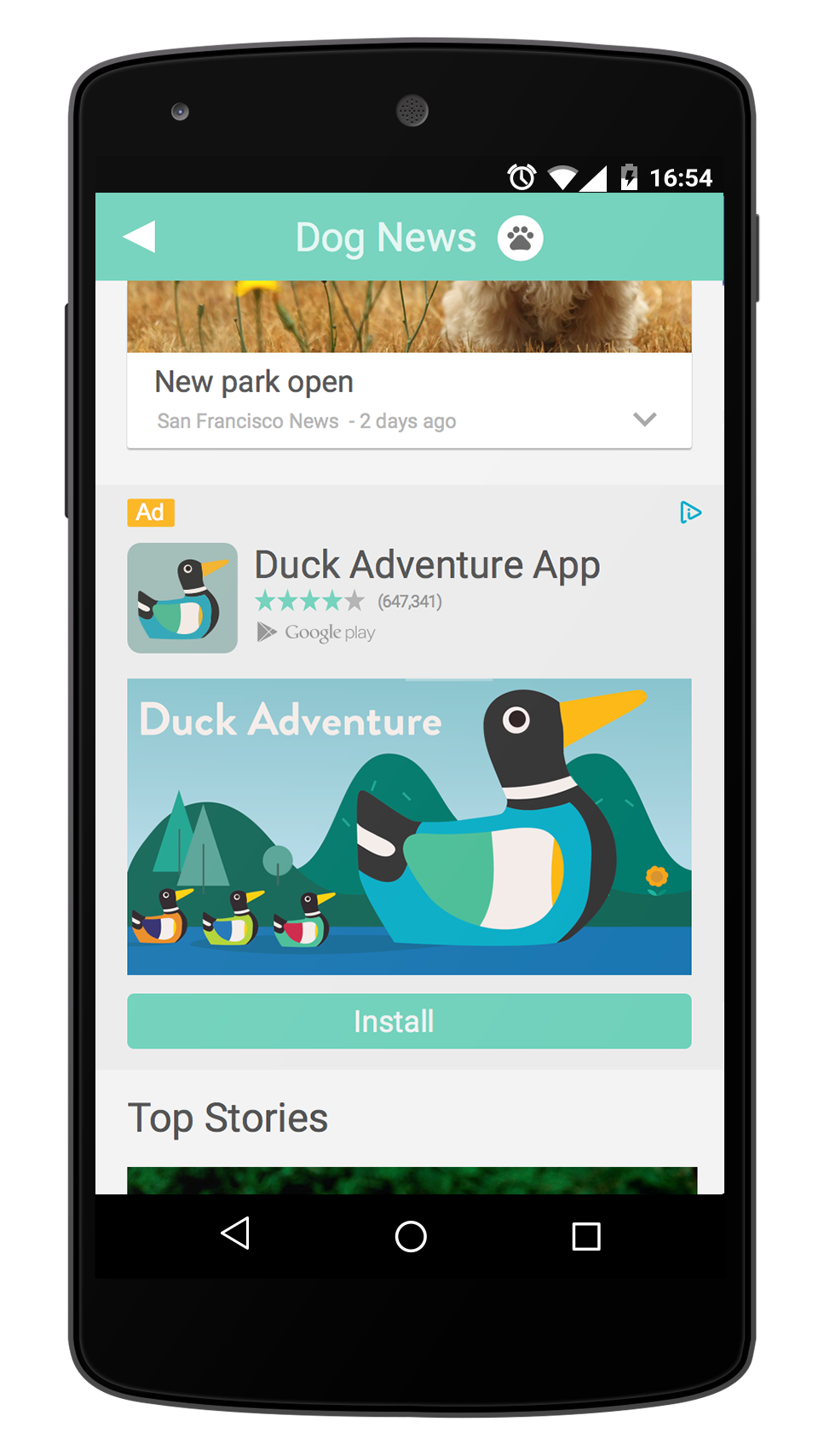 I found some links and references but that doesn't explain proper implementation of the native ads.
Link 1 : Native ads overview
Link 2 : DFP Android Guides > Targeting
Link 3 : DFP Quick Start Guide
If it is not possible to do it using admob, MoPub is best solution for me right now.
Any help and guidance would be helpful. thanks.