In Windows, a List View can have its items grouped, as in the following picture: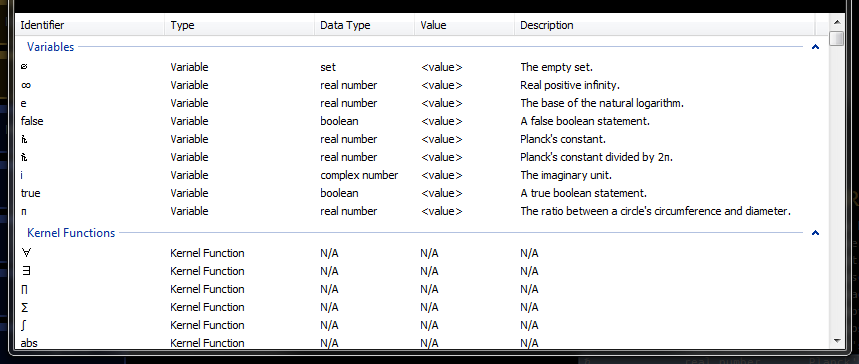 My application employs a white-on-black GUI. Most of the controls (buttons, edit fields, check-boxes etc.) I have created myself, but I am kind of fond of the Windows List View control, so I want to use it. To this end, I set the background colour to black and the text colour to white, to obtain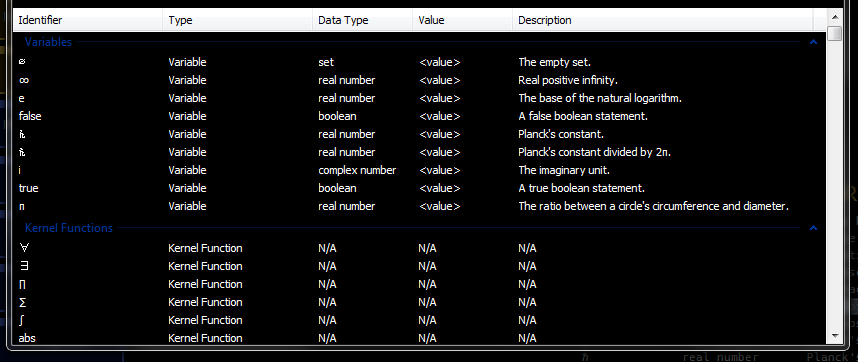 However, I cannot seem to find a way of changing the text colour of the group header. This is controlled by the theme, so it is by no means obvious that it even can be changed, but I am confident that you all see my need: The default blue color looks horrible on a black background.
So: Is there any means of chaning the text colour of a List View group header?