About
Hello there, my name is Kafaa Billahi Syahida. I am a web developer since 2020.
I focused on web development especially on PHP, Python, HTML and friends, MySQL and others to provide solution to my clients.
Skills
Web Programming
Web Developer
Web Scrapping
Knowledges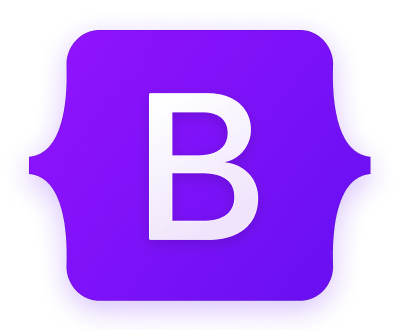 My projects that I have been/are working on
2020 Nov → 2020 Nov → Crud
2020 Nov → 2021 September → Packing (Canceled because not safety (use mysql_ and sql injection))
2020 Nov → 2021 Feb → Video Player
2021 Desember → 2022 → Packing (Being worked on (use PDO))
This user doesn't have any gold badges yet.